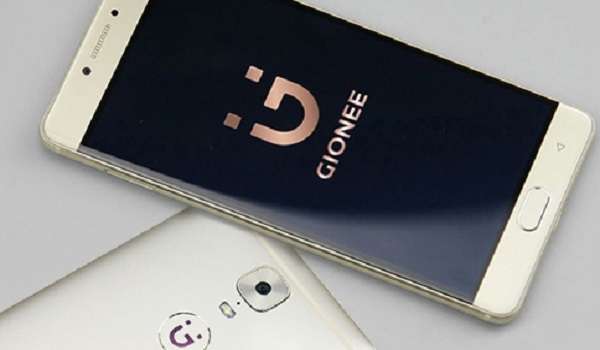 Smartphones are everywhere, but one with features as alluring as the GIONEE M6

 will always stand the test of time. If you think the way to a man's heart is food, trust me, the new Gionee M6 will change your mind.
Despite the ubiquitous nature of smartphones, the Gionee M6 is an easy pick for anyone who craves the best in a smartphone. Join me as I take you on a journey to the mysterious phone island where I discovered Gionee masterpiece.
Don't judge me! It's a human cross to want everything.I wanted a phone that would have a super strong battery life, I also wanted a phone that will douse my security fears and maybe help me take better Selfies. Furthermore, the RAM and memory space in my phone's life needed an upgrade. For crying out loud do I have to delete to collect more? 
My phone was hanging and it had a lot of other issues more than enough to make someone break down.
That was it !!!!!! You need a new Super Designed phone.
Some of Gionee M6

 features are

;
5000 Milli ampere battery, 

 4GB Ram and a 

64GB ROM,

Fingerprint security, 

13MP rear camera, 

front camera,

 2.5D Edge Display and 

 fully metallic body
The phone is 4G LTE so it makes the phoning experience an interesting one.