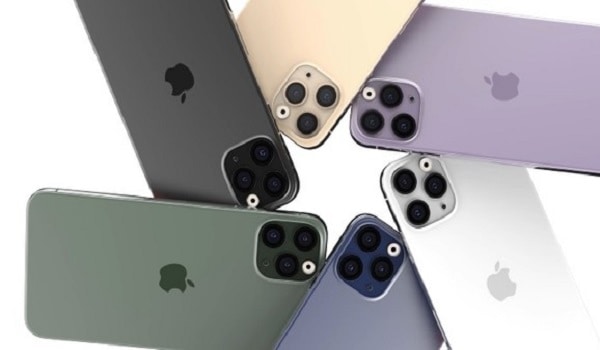 Apple is expected to launch its new iPhone models at the end of this year and referring to some of the early reports, this is going to be iPhone 12 series. It is not easy to find leak points that could tell what Apple is planning for its next-generation of iPhone but thanks to some industrial sources, analysts, and market watchers, we tend to get some insights.
Just like every year, there are so many speculations circulating around this year's iPhone model as well. Now a fresh report from DigiTimes, a Taiwanese publication, the upcoming iPhone models could include Snapdragon X66 modem for the 5G connectivity. The new report is in contrast with what we learned in the past from the very known analyst Ming-Chi Kuo and Nikkei Asian Review, both of which have a strong track record of putting some accurate information on Apple's upcoming products. They had stated that iPhone 12 models would include X55 modem
.
The latest report goes on to state the Apple's chipmaker partner TSMC will begin manufacturing A14 chips and Snapdragon X60 modems this month for use in upcoming iPhones slated for launch later in 2020. The 5nm process brings higher power efficiency into a smaller footprint compared to the X55. But seeing iPhone models carrying the X60 modems this early sounds dubious. While announcing the new Snapdragon X60 modem in February, Qualcomm itself said that 5G phones utilizing the new model will begin launching in early 2021. So, this raises the question here.
The past reports have more weight here and we would recommend you to take the new report with a pinch of salt. DigiTimes does offer correct information from time to time but not always.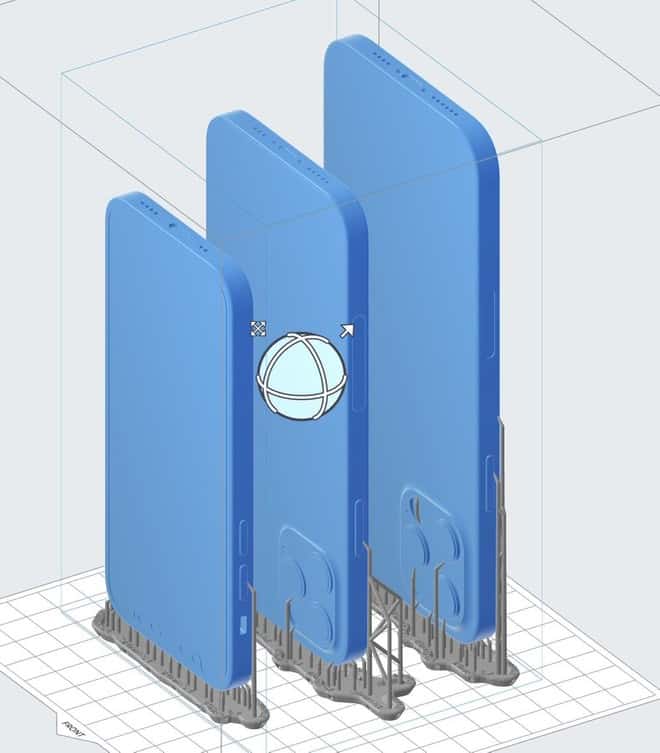 Meanwhile, EverythingApplePro has shared the new iPhone 12 CAD drawings on Twitter. These new CADs paint a completely different picture. The CAD drawings suggest the LiDAR module will be exclusive to only one iPhone 12 Pro model. But previous reports have suggested that LiDAR scanner will be available in both iPhone 12 Pro models.
The new CAD sketch also shows the notch size is unchanged from the iPhone 11 Pro.
But note that these CAD images may not be showing the true design of the upcoming iPhone 12 model. Such CAD images come every year, claiming to be leaked from Apple, but the reality is different and there are rather many sources, including case-makers and even fans who just visualize what earlier rumors have suggested.
Apple only provides the information the case makers need to have in order to make a case, these include an overall shape, dimensions, and ports for cutouts. Case makers do not know what goes on the front of the iPhone and thus they just visualize to their best knowledge by speculating the reports that are scattered on the internet. So, what we are seeing on the display, for instance, the notch may not be entirely true as this could just be fanmade or created by a case maker.
Let's wait for more such interesting tidbits to come.