SMARTPHONE
Samsung to Unveil Galaxy F41 on October 8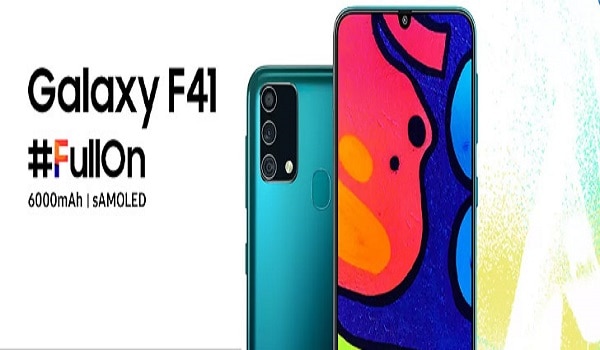 The opening phone in the series is going to be the Galaxy F41 which has surfaced in the latest leaks. Samsung has made it known that it will launch an all-new Galaxy F-series on October 8th.  It is believed to be a mid-range phone with existing teasers only focusing on the display panel of the smartphone.
The devoted teaser page on Flipkart validated that Samsung Galaxy F41 will come with a Super AMOLED display and also an Infinity-U display panel which means that a notch will be present in the center. The notch size is pretty small and ought not to disrupt the screen experience extensively. The teaser additionally confirms that the whole package will be powered by a 6,000mAh battery.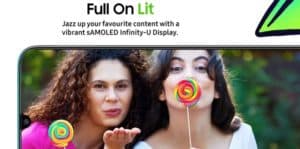 Furthermore, supposed Galaxy F41 design schematics taken from the user manual have leaked online. These new leaks additionally disclose that the phone will have a vertically-aligned triple camera arrangement with one of them to be an ultra-wide-angle sensor. In other words, the phone will offer a 3.5mm headphone jack and USB Type-C port for charging. The fingerprint scanner will be on the rear panel.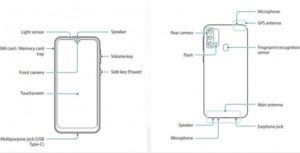 The details regarding the likely configuration variants and pricing are not known. The Galaxy F41 emerges to be a Flipkart limited for online sales.  At Wapmastazone we will keep you updated on the smartphone as soon as it is launched on October 8.
We love to hear from you, please comment and share.