SMARTPHONE
Samsung to make 16GB LPDDR5 RAM for 5G phones in mass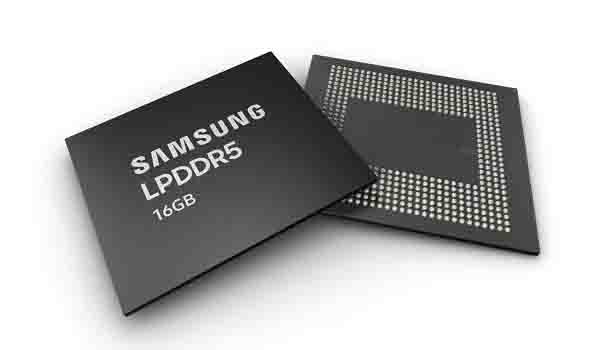 Samsung has publicly made known that it has begun mass production for 16GB LPDDR5 mobile RAM. It is being flaunted as the industry's first EUV-based 16GB LPDDR5 RAM. The making is being done at Samsung's Pyeongtaek Line 2 facility which is the "largest-scale semiconductor production line".
This latest Samsung 16GB LPDDR5 mobile RAM is based on the third-generation 10nm process and 1z process node. It is mainly intended for the prospect of invention 5G flagship phones. It is competent to offer reading speed up to 6,400 megabits a second (Mbps) in contrast to 5,500 Mbps existing on current 12GB LPDDR5 RAM. This is an increase of 16 times that will effect 10 5GB Full HD movies getting transferred in just one second.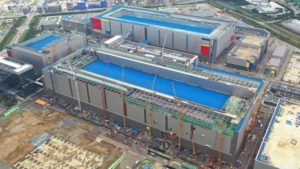 The general extent of the RAM is believed to be 30% thinner than the preceding generation. It means the RAM will obtain a smaller amount of space in the smartphone and will let OEMs offer more works. The latest 16GB RAM is additionally alleged to need only eight chips as compared to 12 required by the predecessor.
Jung-bae Lee, Executive Vice President of DRAM Product & Technology at Samsung Electronics said:
"The 1z-based 16Gb LPDDR5 raises the industry to a new entry, conquering a key developmental obstacle in DRAM scaling at advanced nodes. We will maintain expanding our premium DRAM listings and surpass customer demands, as we lead in raising the overall memory market."
We love to hear from you, please comment and share.