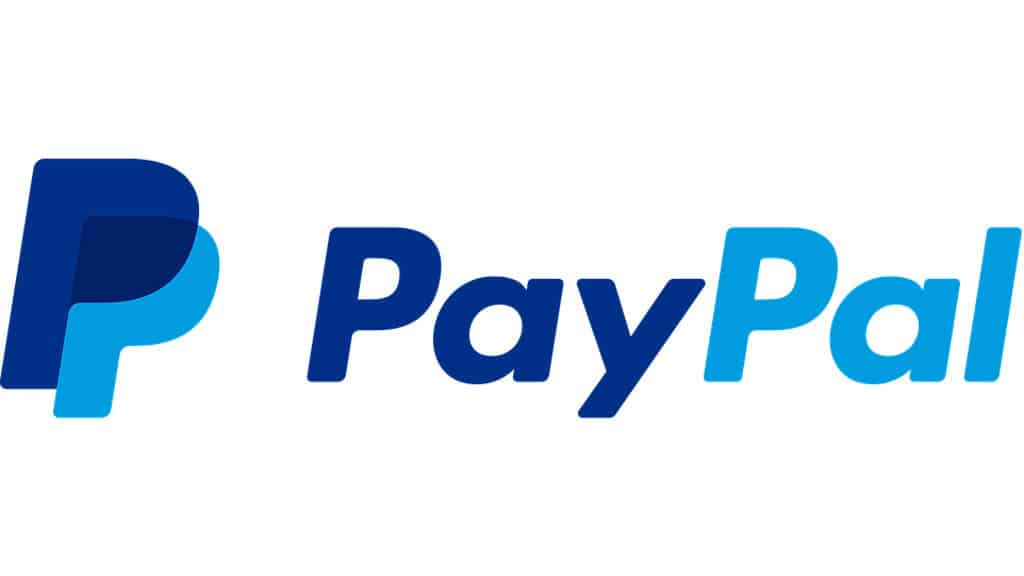 PayPal to Start £12 Charges Fee on Inactive Accounts by Dec 2020. Paypal customers who doesn't use their PayPal account frequently could be charged inactivity fees if they go on without using or access the account in a year.
The report from PayPal stated that an account would be termed "inactive" if the owner has not logged in or sent, received, or withdrawn fund within a year.
This is expected to take effect starting from 15th December, PayPal consumers who have not used or logged into their bank account-linked account for at least one year would be subjected to £12 a year inactivity fee.
Also read: The Complete difference between PayPal FnF and PayPal GnS
However, PayPal customers with a zero account balance will not be charged any fee, regardless of how long their accounts have been dormant. PayPal said it has no intention of closing an inactive account, however, it would warn inactive users about the fee 60 days, 30 days, and then seven days before they are charged.
How will the £12

PayPal

inactive fee work!
As stated earlier, The inactivity charges will only apply to customers with funds in their PayPal accounts. PayPal would not take money from your linked bank account but from your Paypal wallet.
For example, Customers with balances over £12 will be charged the whole fee, or If your balance is under £12, the entire fund whole be taken from your wallet account and you would be left with 0.0.
PayPal is yet to answer why the fee was introduced. But, one can only make assumptions until we hear from them.
How can I avoid the PayPal inactivity fee!
use the account for transactions before Dec 15th, 2020, or log in to the account at least once a month to keep it active.
Also read: Best Way to Stop Wordpress Trackbacks & Pingback Spam Comments
We love to hear from you, comment below, and share.