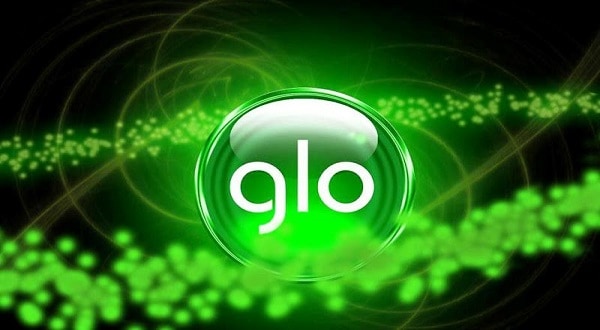 over 46.5million Glo subscribers have been restricted from calling any number on the MTN network in Nigeria, as both telecommunications operators battle owed interconnect fees of up to N10billion.
Since last week, there has been a partial restriction of calls and text from Glo subscribers to MTN customers. You'll get a voice message like "you are not allowed to call this number", simply because Glo is owing MTN.
Though MTN customers can call Glo line but Globacom users are partially restricted from calling MTN networks because of the 10 billion interconnection fee. An insider from MTN claims that the network operator is arrogant and will not attend meetings or respond to notification letters.
Recall that in December 2018, NCC gave MTN and Airtel approval to bar Glo and 9mobile customers from calling their network over failure to pay Interconnect Debt.
"NCC is aware and the commission gave approval for the owed companies to partially disconnect service to their network,"
Industry analysts say that millions more of subscribers will face service disruptions over the coming weeks, if other owed operators follow through with partial disconnection, as millions of voice and data passes through the affected exchanges on daily basis.
The Commission informed that 9Mobile, Smile and Swift are also to be disconnected from IHS facilities and ATC Wireless Infrastructure Limited.
Source: here