SMARTPHONE
Oppo X 2021 concept phone with rollable display revealed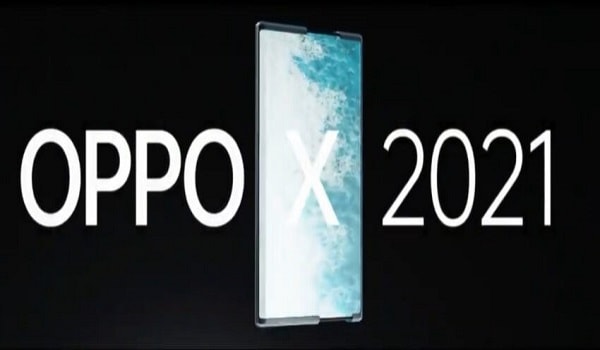 Oppo Revealed a new model phone with a rollable display at its Oppo INNO day 2020. The name of the upcoming phone is Oppo X 2021 however given that it is only a concept phone; mass production won't be beginning anytime soon. The aim of this concept is to present a device that has a phone default display size but can also function as a tablet as well. The Oppo X 2021 comes with a 6.7-inch display as default but can be enlarged up to a 7.4-inch size. It will basically be a tablet in the size of a phone making it easier for it to be carried as a tablet is too big to be carried around easily. The device makes use of Oppo's proprietary Roll Motor powertrain for the expansion procedure.
The #OPPOX2021 rollable OLED screen:

⚙️ Proprietary roll motor powertrain
🛡️ 2-in-1 plate
✨ Warp Track high-strength screen laminate#OPPOINNODAY20 pic.twitter.com/VXvPgMKuB1

— OPPO (@oppo) November 17, 2020
Although the major aim of this concept phone can be likened to what foldable phones are aiming to achieve, there's a key difference. Oppo concept will offer the freedom of how much users want to expand and the normal foldable device comes with fixed display size.
As revealed by XDA, "OPPO's engineers have built comportment with a slider on the display side with a 6.8 mm curve. This curve will permit the display to roll back with no noticeable folds." This guarantees that Oppo's concept phone display does not show any fold signs which makes it very different from other foldable phones.
The phone has a 2-in-1 Plate support technology to let the display panel be well-supported whenever it is stretched. It is as well supportive in ensuring ease for the full experience. Oppo has applied for a sum of 122 patents with a total of 12 patents correlated to the rollable display alone.
We love to hear from you, please comment and share.