SMARTPHONE
Nokia is making an Affordable 5G phone with Dimensity 800 SoC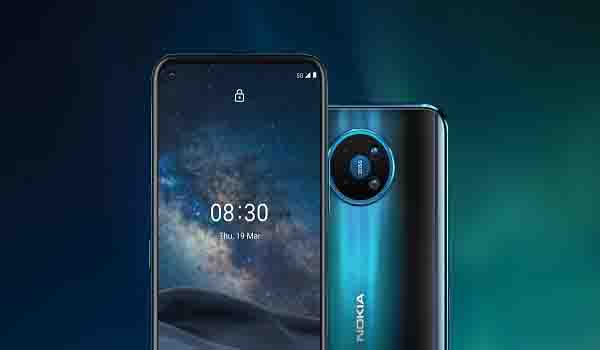 Currently, HMD is working on an affordable 5G smartphone that may unveil at the beginning of the next year. According to Nokiapoweruser, HMD Global is prepping a MediaTek Dimensity 800-powered Nokia 5G phone. The name of the phone is unknown but we expect to hear more about the same in the coming days.
HMD Global currently has only one 5G smartphone (Nokia 8.3 5G) in its portfolio and that too is not available for purchase yet. But the company appears to be making itself ready for the big 5G wave which might flow in the next year. Note that the MediaTek Dimensity 800-powered phone in question is different from the Nokia 7.3 5G which is speculated to come with the Snapdragon processor.
5G tech is still considered as an unapproachable tech since it has been an asset of the premium phones only, though the latest Snapdragon 765G is changing the game now. Qualcomm's latest 5G offering is helping manufacturers to pull down the overall price of their offerings and bring their 5G phones to more and more users. Later, MediaTek also made its affordable Dimensity 800 processor ready for use.
HMD Global and many other brands are now turning to these two SoCs so as to increase the reachability of 5G.
The tech publication notes nothing else but reports the phone equipping the Dimensity processor may launch early next year. It is likely that the speculated phone may not become a part of the big Nokia launch which is planned to happen soon.