TECH
New Feature to Be Added to Zoom to Help Track Trolls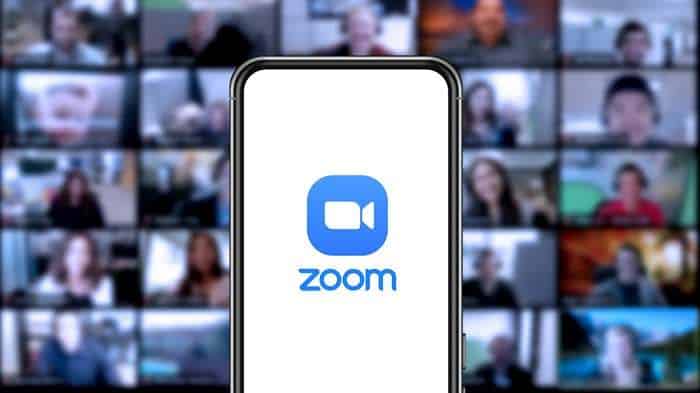 Zoom is the leader in modern enterprise video communications, with an easy, reliable cloud platform for video and audio conferencing, collaboration, chat, and webinars across mobile devices, desktops, telephones, and room systems. Zoom Rooms is the original software-based conference room solution used around the world on board, conference, huddle, and training rooms, as well as executive offices and classrooms. Founded in 2011, Zoom helps businesses and organizations bring their teams together in a frictionless environment to get more done. Zoom is a publicly-traded company on Nasdaq (ticker: ZM) and headquartered in San Jose, California.
Zoom video conferencing 
Zoom now has a new feature which is for hosts to report meeting participants, which will help the company track down trolls who might want to take over Zoom calls and share inappropriate material. This practice is called "Zoombombing". The reporting feature will be made available on April 26, which is Sunday.
"This feature will generate a report which will be sent to the Zoom Trust and Safety team to evaluate any misuse of the platform and block a user if necessary," Zoom said.
Over the years, Zoom has undergone an increase in its usage amid the ongoing pandemic, making it a target of pranks and harassment via Zoombombing. To help prevent Zoombombing, the company turned on passwords and waiting rooms for meetings for free users and for users with a single license on Zoom's cheapest paid line on April 5th.
They also took out Meeting IDs from meeting title bars. Prior to this, most people share screenshots of meetings on social media which can equally expose their personal data.
We love to hear from you, comment below, and share.