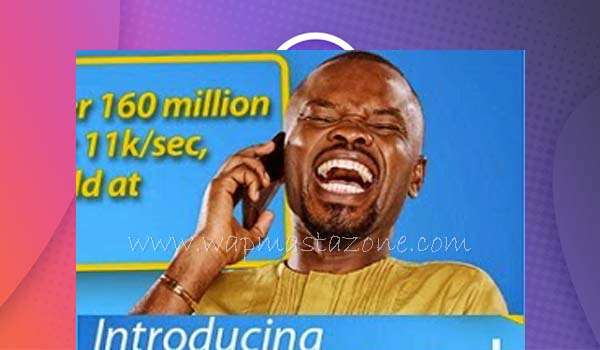 MTN TrueTalk+ Tariff Plan!
Obviously, the competition amongst these GSM network operators in the country is getting tougher by the day.
MTN TrueTalk+ is a call tariff plan that affords all MTN subscribers the ability to call all networks in the country at flat rate of 11K/sec(N6.60K/min) after a daily access fee of N5. You also get 50% off your international calls.
To migrate to the new MTN True Talk+ simply dial with an MTN line *123*20#
This new plan differs from the normal MTN True Talk+ plan; with the normal MTN TrueTalk plan, call MTN lines at 20K/Sec (N12) from the very first minute without any daily access fee and 26K/sec (N15.60K/min) to other networks.