SOCIAL MEDIA
Microsoft in talks to buy TikTok, Trump is not in favor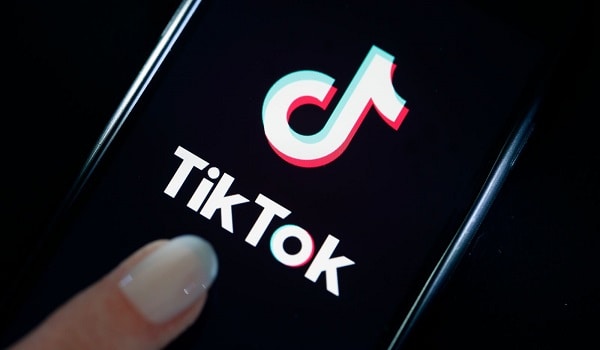 Microsoft is reportedly in advanced talks with TikTok to acquire its operations in the US as President Trump has decided to ban the app on security grounds. But Trump is not in favor to let Microsoft buy the video-sharing app's American operations. The report comes from NYT and it cites people with knowledge of the discussions.
The short-form video making app has been under scrutiny from Trump administration and now it may soon get banned in the country as President Trump looks to have taken a vow against it. This intention has compelled TikTok to look for a potential buyer which can acquire its American operations and let it work smoothly in the country without any ban or a potential threat. People familiar with the matter have commented that one of the potential buyers in the list is Microsoft that could lend a helping hand to TikTok in its difficult episode.
Trump's administration believes that TikTok may pose a national security threat because of its Chinese ownership, the reason why it is looking to ban the app completely in the country. The Committee on Foreign Investment in the United States has decided to order ByteDance to divest TikTok. It is, however, unclear how Trump will decide to proceed with this divestment plan. Whether he is going to apply divestment order to all of TikTok's American operations or if the plan is going to affect the app's global business as well.
Meanwhile, Trump is said to be weighing several other actions as well, like adding TikTok's parent to "entity list" so as to prevent the company from purchasing American products and services. Trump has also warned that he could use emergency economic powers as well and prohibit certain apps from American app stores.
According to NYT's report, in his comments on Friday,
Trump told reporters that there were "a couple of options" with TikTok, including "banning" it. He added, "But a lot of things are happening, so we'll see what happens. But we are looking at a lot of alternatives with respect to TikTok.
Later on the same day, Trump said he has planned to take action as soon as Saturday.
Reportedly, TikTok is also exploring other scenarios as alternatives. In one scenario, non-Chinese investors like Sequoia Capital, SoftBank, and General Atlantic could purchase a majority stake in the app from ByteDance.
It is currently unclear how and when TikTok will part its ways from its parent company, ByteDance, and start operating normally in the country. As the report points out, changing ownership is not easy and it takes time and includes some crucial tasks.