WINDOWS
Microsoft confirms Xbox Series S console continuation price set at $299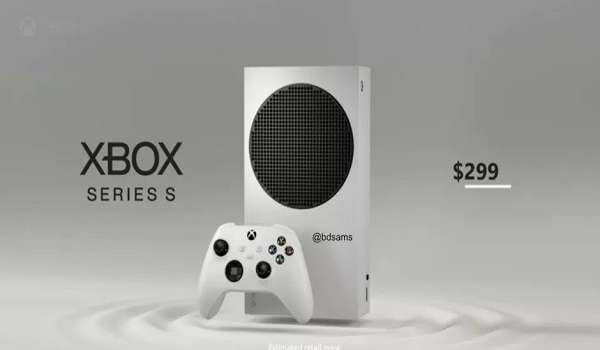 Microsoft at last made it known of the existence of the Xbox S following days of rumors. The official account of Xbox tweeted the picture of Xbox Series S together with a short narrative, "Let's make it official! Xbox Series S | Next-gen performance in the smallest Xbox ever." along with this, the tweet also revealed that it will be available for $299, which means the leaked information that leaked a day ago by Brad Sams on Thurrott.com was correct.
Minutes following the huge revelation, the company made a follow-up tweet that seems to be validating the codename. The tweet posted the emojis of a lock and a heart, reflecting the name to be "Lockheart," although the precise leaked codename is "Lockhart. The company has not made any other disclosure but confirmed that more details will come soon.
The details are really limited currently, though The Verge had earlier reported that the Series S is intended to play next-gen games. It is anticipated that Microsoft will place the Xbox Series S console for 1080p or 1440p gaming. Users will be able to play games in a lesser, cheaper package with fewer GPU power than the Xbox Series X.
A statement from Windows Central states that Xbox Series S will be unveiled along with the Series X on November 10th.
We love to hear from you, please comment and share.