GENERAL
LG's Adds New Feature To Its 2020 Soundbars To Optimize Its Audio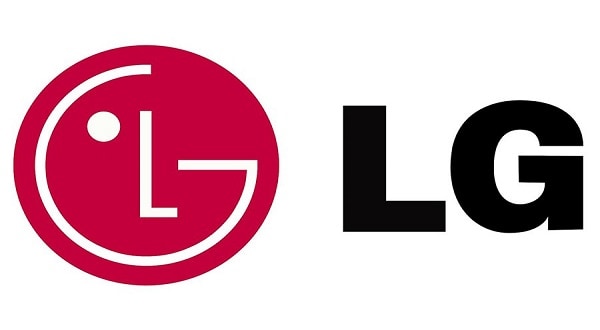 LG, a South Korean multinational electronics company is unveiling its 2020 soundbar lineup which has a new feature "AI Room Calibration." LG is committed to applying machine learning and related technology to all its products.
Combined with content mastered in Dolby Atmos or DTS:X, it makes everything sounds accurate no matter the location you are or they are located.
The new soundbar features a new SN family of soundbars (SN11RG, SN10YG, SN9YG, and SN8YG) that have 4K passthrough, eARC and more tech designed. The SN11RG is the top of the line, a 7.1.4 package with wireless rear speakers that can also project sound up for a true 3D effect.
There is also the SPK8 Wireless Rear Speaker Kit to add-on surround speakers later for maximum flexibility. However, there is no official date as to when the device will be arriving or the price.
All we need to do right now is to wait for the product to arrive and put it to good use next year.