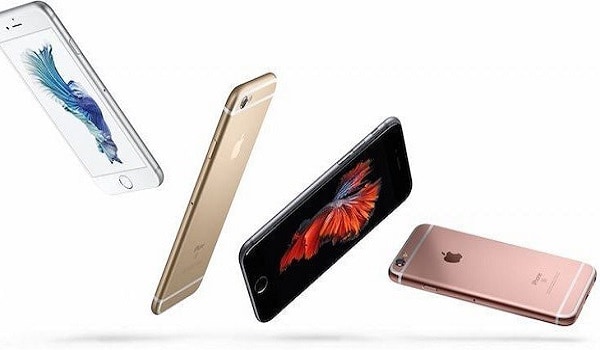 It has been reported that the iPhone 6s and iPhone SE original will miss out on the new major iOS version. The upcoming iOS 15 will be offered for all models beginning from the iPhone 7 lineup based on The Verifier publication. This is expected to be because of the hardware restrictions that would not be capable to offer quicker performance and smoother user experience with the impending version.
iPhones are known for getting the latest iOS upgrades for about five years at ease. But since Apple cannot support models for a lifetime, it keeps phasing out really old models with each new release. Apple has been known over the years to be one of the best when it comes to software support for its devices, most especially when it comes to their smartphones.
If this report is right then the iOS 15 will only be rolling out to the following models: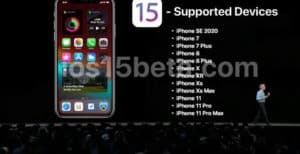 It has been Apple's tradition that every new iPhone model will be running on the latest iOS out of the box, so the upcoming 2021 iPhone models will be operating on the latest iOS version whenever it is launched.
We love to hear from you, please comment and share.