SOCIAL MEDIA
How to link and unlink your Instagram account to Facebook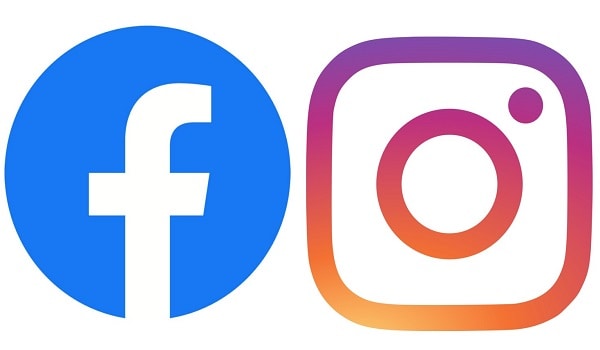 Facebook and Instagram present numerous features to their users. If you have an Instagram account, you may wish to share your fresh photos straight to Facebook as well.  The company permits you to link together the accounts so as not to share the photography two times, as it is a waste of time and internet subscription. If you wish to link both the social media accounts, then you can simply log into Instagram without entering the password.
This is useful if you use a lot of devices and you don't want to immediately re-enter the password all over again. Linking the accounts even makes it easier for your Facebook friends to locate your Instagram profile without stress. Through this, your friends can send you a follow request. Likewise, you as well get to know which of your friends are on Instagram. Facebook presents these to make your social media experience amusing and attractive. Below are the steps you can follow to link and unlink your Instagram with your Facebook account.
How to link Instagram and Facebook account
 Step 1: Go to your Instagram profile and click on the three-dotted menu. Then you click on Settings.
Step 2: Click Account > Linked Accounts.
Step 3: Click Facebook and put in your Facebook login information. There are also options like Twitter, apart from just Facebook. As soon as you link accounts, there's also an option to share every post to Facebook from the same screen where you add a caption. The company also allows users to share from Instagram to a Facebook Page.
How to unlink it to your Facebook account
Step 1: Go to your profile and click the three-dotted button placed on the top right side.
Step 2: Click Settings > Account > Linked Accounts.
Step 3: Click Facebook, and then click "Unlink Account" (iPhone) or "Unlink" (Android). Then you need to click on "Yes, Unlink" to authenticate.
We love to hear from you, please comment and share.