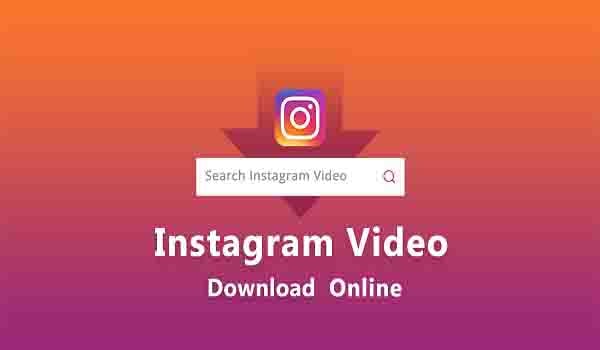 Instagram is one of the most famous and trending apps all over the world, used as a platform for sharing videos, memes, photos, and self-branding. If you don't know how to download videos on Instagram as a user, here are a few simple steps you can follow to download videos.
However, prior to downloading any Instagram video, you are advised to take the authorization of the individual. In case you don't know, the Facebook-owned company allows you to download all your data via a link. Although, in order to download videos of other users, you have to use a different website.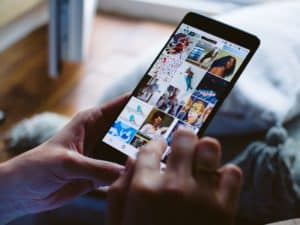 How to download your Instagram data
To download your data, simply head over to  www.instagram.com/download/request/. The page will without delay tell you to enter your Instagram email address. On the next screen you will be prompted to enter your account password. Once you verify yourself, the company will process your request. It will seemingly take up to 48 hours to process your data and make it accessible to you for download.
How to download other Users Instagram videos or stories
 First Step: Go to "Storysaver.net" website to download Instagram videos, photos, or stories.
Second Step: As soon as you are on the site, you need to just enter the Instagram account username in the search box and press on the Download button. This will show you the user you want to download photos or stories. If you are downloading a particular video of a public account, you can just enter the link of that video on the search box and click download. You then need to click the "Save as video" button.
Third Step: If you have entered the username, afterward scroll down to see the stories and click on the Save button.
We love to hear from you, please comment below and share.