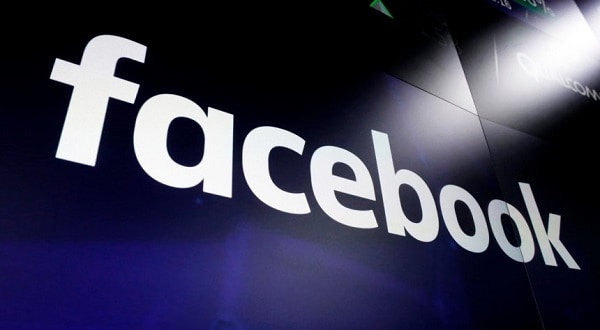 This was confirmed in a tweet by Facebook Gaming's official Twitter account. It reads, "We're thrilled to welcome @PlayGigaOficial to the Facebook Gaming team. We'll decline further comment for now".
Speaking on the new development, PlayGiga said, "We are excited to announce that the PlayGiga team is moving on to something new. We are continuing our work in cloud gaming, now with a new mission."
The company added that it wants to thank all those who supported them for years and enjoins them to sit back and enjoy the magic world of cloud gaming. "We want to thank all of our partners and customers for their support over the years. Just sit back and enjoy the magic of cloud gaming." PlayGiga added.
For the gamers' experience, cloud gaming has to give the best. If a gamer has the best quality hardware at hand, he will have a fulfilled experience. On the other hand, if a gamer has low-quality hardware, he will have to comprise.
It would be recalled that Facebook recently acquired PlayGiga, the Spanish cloud gaming company. For now, we do not know what Facebook wants to do with its latest acquisition(PlayGiga), well let wait and see.