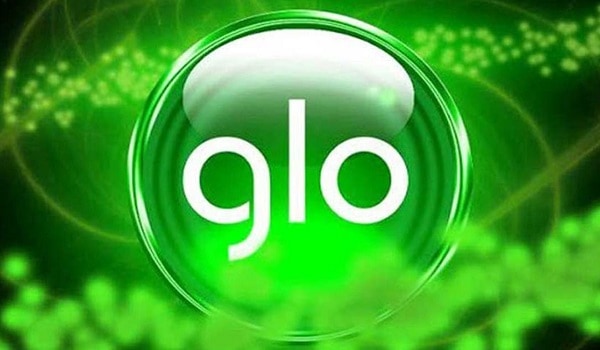 Glo Ng has unveiled  Glo cashtokens for all her subscribers. Glo Subscribers can now win different cash prizes ranging from N5,000 to N100 million in the next three months.
Glo Reward Cashtoken began on 18 of December 2020 and will end by 31st of March, 2021. This development is in courtesy of another season of the company's recharge-based loyalty programme.
In its recent update, they wrote;
that the need to allow other subscribers, particularly those who did not win prizes during the first season to have another chance to win. Cashtoken will be earned by subscribers, just like in the first season, each time they recharge their lines, with each Cashtoken giving an assured cashback.
How to Take Part in Glo Cashtoken?
To take part in Glo Rewards, dial *777*6# and start recharging to earn Cashtokens.
Glo also added that, adding that existing customers will earn Cashtokens on every N1000 cumulative recharge within a calendar month. while, Cashtoken awaits new customers who are just joining Glo network on their first recharge of N200 only, after which they will earn more Cashtokens on every cumulative recharge of N1000 within a calendar month.
Also read: Guide on How To Migrate to Glo Yakata in Nigeria
Subscribers who continued to meet the eligibility criteria will earn and accumulate Cashtokens without break. There also no upper limit to accumulating Cashtokens and those tokens will be stored in a virtual wallet connected to the subscriber's number.