TECH
Buy these 5 Best Snowboarding Gadgets In 2022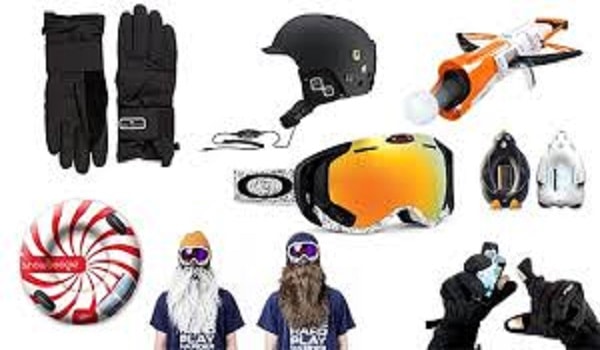 There's no doubt that technology and gadgets is advancing at a very fast pace and it has taken over, it has also been a way to compliment everyday activities of human, the latest gadgets for snowboarding is another sign of technology advancement and if you are a fan of snowboarding why not check out this 5 Best Snowboarding Gadgets Below:
K2 ALCHEMIST SNOWBOARD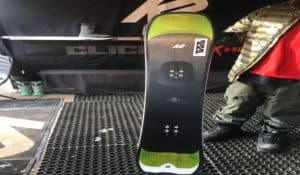 It is a board with a super light fiberglass of spots that are armored with several braids and carbon fiber that let users maintain firmness.
It has a less weight tail and tip cut down on the turning makes the board moves from edge to edge easily. It is a quite nice gadget for those switching into more off-piste.
JONES FLAGSHIP
Jones Flagship is built for professional riders because it has a very stiff board so it is good for riders who like daunting terrains.
A board which comes with a 3D base is not common, but the Jones Flagship comes with a 3D light which makes it nose and tail slightly spoon-shaped to make it easier to float in powder, It can survive steep, cold, and jump easily.
ROAM ELEVATE EXOSKELETON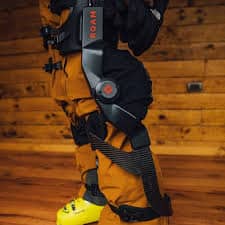 This board ought to be launched around but the worldwide pandemic means it has to be postponed for a while. It is a live robotic board for skiing and it works flawlessly.
It looks like a high-tech knee and a pair of chunky braces that join with a small backpack which houses the lithium batteries, the computer, and the air compressor. It arrives with a sensor suite that spots body position based on the slope position.
FRANCO SNOWSHAPES SILVER SURFER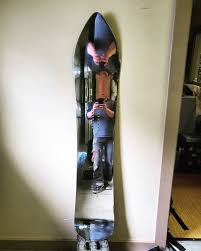 This board has a very decent weight as it takes spreads and vibration out over the extent of the board since it is a conductive material making it has less contact with the body. It is perfect for seamless surfing and is as well really fast.
The makers are presently designing a copper-based new board which already has fans gushing and anticipating it.
FLAXTA BEHOLD BACK PROTECTOR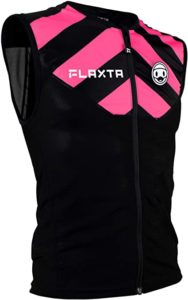 This back protector was unveiled earlier this year and by now securing a lot of designs honor. It is a cool vest that comes with an inbuilt back protector panel and the panel looks like a web of small rubber dots with holes in them. It basically works as a non-Newtonian fluid, just wear it and it will merge generously with your back, however, once it takes a high-energy impact, it will distort and harden all together.
More Information On Gadgets:
A Gadget is a device that has a specific purpose and function, generally of small proportions, practical and at the same time novel. Gadgets tend to have a more ingenious design than current technology.
Many technological devices of reduced size can be considered gadgets, as is the case of mobile phones, remote controls, iPods, PDAs, calculators, watches, etc.
The earliest documented use of the term gadget in the context of software engineering was in 1985 by the developers of AmigaOS, the operating system of the Amiga computers. It denotes what other technological traditions call the GUI widget, a control element in the graphical user interface.
We love to hear from you, please comment and share.