TECH
Apple to discontinue iPhone XR, and 11 Pro models after iPhone 12 Launch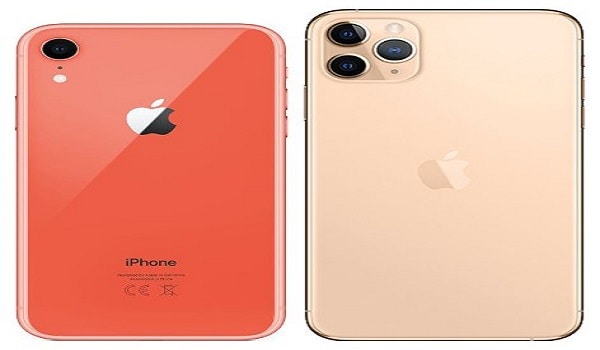 Each year after Apple launches a new iPhone array, they discontinue a number of the older generation models. And it is not different this year according to a new leak; there will be three models that will get discontinued formally. iAppleTimes (@iappletimes) has tweeted that Apple will discontinue iPhone XR, iPhone 11 Pro, and iPhone 11 Pro Max soon subsequent to the iPhone 12 launch.
The shift to stop selling iPhone 11 Pro models officially is not startling at all. As Apple discontinued iPhone XS and iPhone XS Max exactly after launching their successors. This is done to avoid selling older premium models at a discounted rate which can have an effect on the sales of newer models. The official price plunge is something Apple prefers to do for cheaper models available in the market.
iPhone XR, proved to be the best-selling iPhone worldwide early from the launch and pending last year's iPhone 11 release. The phone is still going strong in terms of sales, regardless of a decline, but amid affordable iPhone 12 impending and cheaper iPhone SE (2020) already in the market, it seems this is the right time for it to be officially discontinued.
https://twitter.com/iAppleTimes/status/1296321262201929728?s=20
The leak added that the iPhone 11 will get a price fall to $549 once after the launch of the iPhone 12 lineup. It is a similar $150 decrement that iPhone XR received previously when iPhone 11 went official. This is a further reason that it would not make sense for Apple to put forward another discount on the phone when it is previously selling more powerful and cheaper iPhone SE (2020) worldwide.
Although all these details do make great sense, they are only rumors currently. Apple can still choose somewhat different but with the launch just some weeks away, it won't be long before we know.
We love to hear from you, please comment and share.