SMARTPHONE
Apple 5g Mobile Devices to Come in September 2020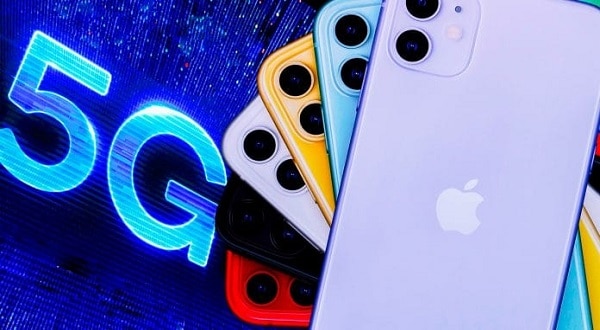 The news has been flying around and its most likely that Apple will launch its 5G mobile devices in September 2020.  some analysts believe that the models supporting the ultra-fast mmWave technology will be launched after the sub-6GHz models due to challenges on production and the ongoing pandemic.
The designing of its own antenna-in-package or AiP module for mmWave is contributing to the staggered rollout.
"Apart from the epidemic, the power consumption of the AiP module may also affect the launch schedule of the mmWave version," analyst Jeff Pu wrote in a research note. Agreeing with Pu, Barclays analysts Blayne Curtis and Thomas O'Malley today said recent data points suggest that Apple may not be able to ship mmWave iPhones this year.
This also goes with the information shared by Susquehanna analyst Mehdi Hosseini, who previously said that mmWave iPhones could launch as late as January 2021.
Before the advent of the COVID-19, analyst Ming-Chi Kuo said Apple is still going to release both sub-6GHz plus mmWave iPhone models concurrently in the second half of 2020, adding that shipments will begin late third quarter or early fourth quarter.
Whether the plan has changed or yet to change, it is however unclear. When launched, Kuo said it will be available in five countries including the United States, Canada, Japan, Korea, and the United Kingdom. He added that Apple may disable 5G in countries that do not offer 5G.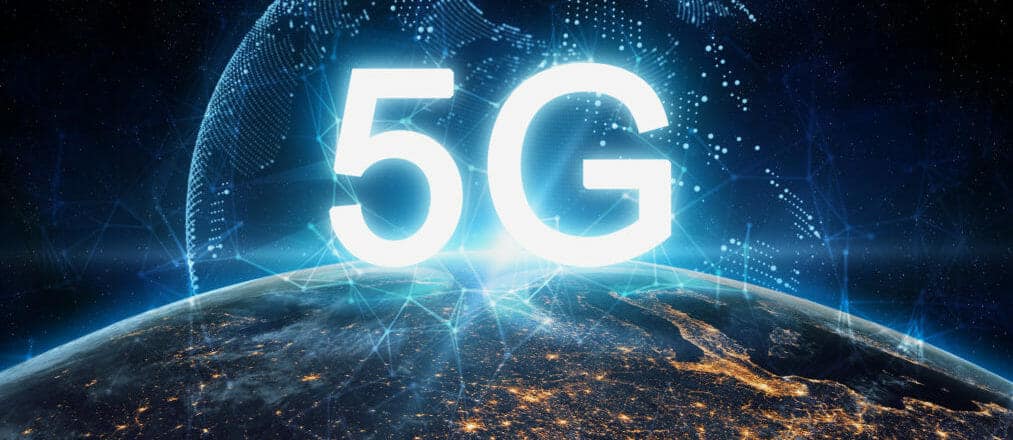 As a refresher, mmWave is a set of 5G frequencies that promise ultra-fast speeds at short distances, making it best suited for dense urban areas. Sub-6GHz 5G is generally slower than mmWave, but the signals travel further, better serving suburban and rural areas.
we love to hear from you, comment below and share.