TECH
Amid Covid19: Netflix To Reduce Numbers of Its Features Production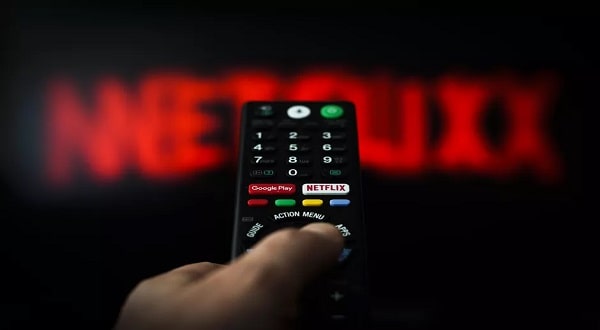 Netflix is the world's leading streaming entertainment service with 183 million paid memberships in over 190 countries enjoying TV series, documentaries, and feature films across a wide variety of genres and languages. Members can watch as much as they want, anytime, anywhere, on any internet-connected screen. Members can play, pause, and resume watching, all without commercials or commitments.
Amid COVID 19,t Netflix employees are taking precautions by reducing the number of product features Netflix experiments.
"Our product teams, for example, have been relatively unaffected. As a precaution, we have temporarily reduced the number of product innovations we try, while continuing to release features that we know will add meaningful value for our members." Netflix's letter to shareholders reads.
Netflix recently rolled out its Top 10 lists, which is now available in nearly 100 countries, and new parental control features. In the letter, Netflix did not list any product features that are already in development that might continue. Instead, the company said in the letter that "our focus has been on maintaining the quality of our service while our employees around the world adapt to working from home."
Netflix's other businesses have been impacted by the COVID-19 pandemic. Due to the ongoing pandemic, stay at home order and general social isolation were issued. The company also noted that its animation team are back, but they are working remotely
The sad thing is that production on other shows and films has been put on hold around. This is because the physical appearance of people on set and close proximity to one another is what they rely on. However, over 200 projects are still ongoing while working remotely
we love to hear from you, comment below and share.