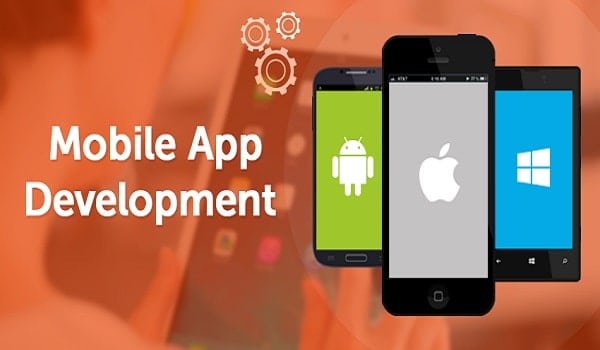 When you venture into developing a mobile app, it isn't easy to get everything right in one go. However, there are certain things that you need to zero in on at the very first try, and gathering your requirements is one of them. As an experienced mobile application development company, we believe that having a team that has the requisite experience in mobile app development brings a lot of things to the table from creativity, better designing capabilities, market exposure, and an understanding of the product that is unparalleled (as compared to when you outsource mobile app development to some lower-end team based on sheer price alone). Read on as we list a few things that you should consider before venturing into developing a mobile app.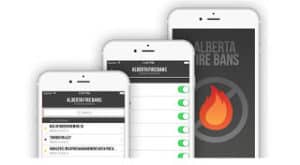 Why should you look towards a dedicated team as opposed to outsourcing it to the lowest bidder?
A dedicated team brings a lot of knowledge, experience, and creativity to the product while you may not get the same while outsourcing it based on price alone. With a dedicated product team, you will have people with expertise in all the steps of product development with each one taking lead at each development stage of the product thus ensuring that your product is in the best possible hands.
In our experience in mobile app development, we find creativity to be the clinching factor for the success of a mobile app, and nowhere can you rely on it more than with a dedicated team working on your product. Brainstorming, active team discussions – will help you elevate your product to a different level and make it a chartbuster in app stores across platforms.
Security is always a priority
Your app's credibility will be destroyed if you don't pay heed to this important factor. It is a major concern whatever the product being developed and you would be better off thinking of it from the very beginning. As a leading mobile application development company, we place a lot of focus on this aspect and have a separate review team to look at the security aspects when it comes to our mobile app. Usually, with experienced teams, security measures such as data encryption are handled right from the beginning and there is a lot of focus on precautionary measures.
Test the APIs before development
More often than not development teams and their managers assume that APIs are ready and functioning. When this is not the case, you could get into a lot of trouble what with delays and this would lead to cost and time issues – both of which aren't good. We have been into mobile app development for a long time now and we recommend that you ensure the usability of the API, document it during development, and even build fake API servers if required for development purposes.
Choosing the development methodology
This is again quite important and in our opinion, the choice of methodology should be based on the product. There is the agile model and then there is the waterfall model – you can choose one based on your product and team's strength. While agile is all about building small and delivering portions and incorporating user feedback, the waterfall model is more of a sequential process. It lays a lot of emphasis on documentation, step by step processes, and has a long development cycle. The feedback here is after the launch. Based on your product's demands and of course your team's USP, you can choose any of these models for your development.
We also recommend that you have a to-do list or a questionnaire before you begin working. Such focus on requirements gathering and planning will help you deliver a product that is a success whatever be the platform you are working on.
This post was written by Lalji Patel.He's the AUTHOR for mobilecoderz  .
We love to hear from you, comment below, and share.