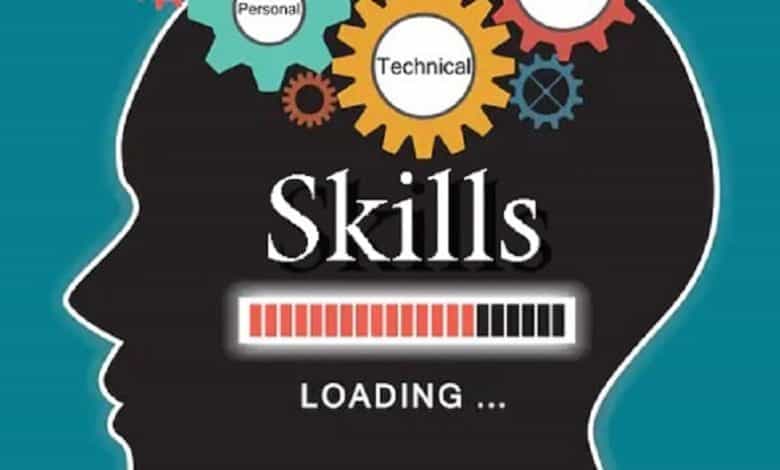 does Skills = Grand Success?
Today, I will tell you how to "blow" with your skill.
Take this seriously and watch your finances triple in no time
There are two types of skills and without any of them, you cannot become a highly paid expert.
Again I keep saying that we are now in the "skills economy" where it's not your certificate but your skill, expertise or competence ( what you can do) that puts food on your table and takes you global.
There are 2 types of skills though, and without both, you cannot thrive, you will just be surviving on a small scale.
I know a lot of people already have skills they are very good at what they do and even making a living out of it. but, Understanding these two angles will shoot you to the top of your industry and position you as a dominant force ranking in money in 6 and more figures monthly.
Suggested Read: What Search Engine did People Use before Google?
Two classes of skills
1….Technical skills (How to…)
2….Business skills. (The business angle )
TECHNICAL SKILLS:
These are the skills you already know or have.
"How to do stuff" and do it well.
Like: Baking, plumbing, Writing, Drumming, Singing, Web design, Graphics design, Teaching, Painting, Printing, Organising, Project or Event management, Tailoring, Public speaking, ( insert the skill you have)
Any of these skills can turn you into a millionaire whether they are high-income skills or not. I am sure you can mention at least 1 person who is making it huge with that skill you mentioned right now.
The skill you already have is capable of announcing you to the world especially if you are passionate about it. You just must add this next angle I am about to show you.
This is exactly how you will grow big.
BUSINESS SKILLS.
This includes the skills required to build a business out of your skill, or expertise.
They include skills like.: Branding, Sales, Marketing, Financial Management, Administration, entrepreneurship, leadership, Risk management, etc.
You are already an amazing Baker, you are probably the best.
Even the most paid person in your industry is not a better baker than you.
They only are better at the business side of baking than you. Period.
The reason you are struggling to get customers is that you think it's enough to be good and be the best, that people will run to you to do business on that bases.
No! That's a mistake !!!.
People do business with who they know and with your poor marketing skills, you have no place even with your superior skills.
People don't even know you exist, how can they patronise you?
The business side of any skill is how to build a business around that skill, idea, knowledge that you have.
This is what separates the boys from the men.
This business side is what ensures that you are not playing in the local league.
Let me shock you !!!….
Suggested Read: 9 Most Deadliest Computer Viruses that Stood the Test of Time
The business side is more important than technical skills.
Those people who have business skills can simply employ the people who have the technical skills to do the job for them and build financial empires.
It takes business skills like entrepreneurship and leadership to be an employer of Labour.
So if you have just Technical skills the best you can be is an employee, if you try harder you become a successful self-employed technician.
But to grow bigger and succeed? It's for people who pay the price of understanding business. And learning the business angle of their skills.
So what have I said?
Build a business around it.
That is what you need to figure out.
That's what we are here for.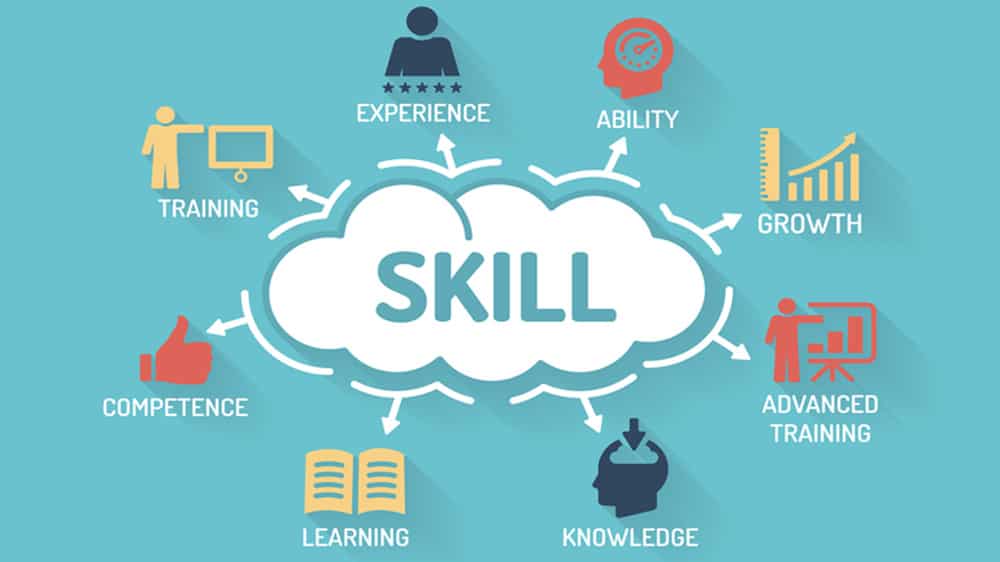 Credit: Adiemea Obed
We love to hear from you, comment below and share.