BROWSING
Microsoft forwards IE users to Edge Browser for incompatible websites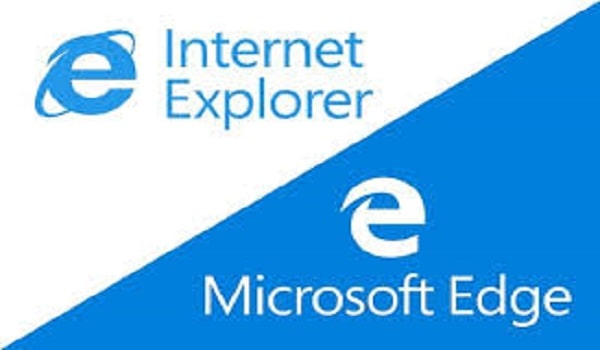 Internet Explorer (IE) sometimes does not open certain websites and in this case, users will now be forwarded to Microsoft Edge to be able to open these websites, this is a new feature in the enhanced browser. This new update is a bigger step by Microsoft to End the use of IE.
As per various news, few users trying to gain access to some websites using Internet Explorer are been strained to use the new Edge browser. Users who don't have the new browser installed are being enjoined to install the browser to access the website. The newly upgraded Edge browser pop-up display will emerge directing users to set it as their default browser.
Microsoft had already disclosed the advantage of using the new Chromium-based Microsoft Edge browser. The company has been encouraging users to try the new features and announcing additional benefit users will have over the outdated IE. However, there are still several users who use IE as their browser and do not fancy the Edge browser.
Microsoft updated its Docs blog two weeks back, stating the reason behind the forwarding from Internet Explorer to Microsoft Edge. Microsoft made it known that this is for the compatibility with present web sites. It additionally clarified that several current websites have designs that are unsuited with Internet Explorer so anytime a user visits them, they will be forwarded to a browser option that could support and deliver them better. This new IE-to-Edge substitute will fully take place with the launch of Edge 87.
Microsoft also disclosed that it has maintained a list of all websites which are incompatible with Internet Explorer. Currently, there are over 1,156 websites, plus Twitter, Facebook, Instagram, Google Drive, Microsoft Teams, ESPN, Yahoo Mail, and a lot more.
Users can as well bring in their Favorites, open tabs, history, settings, cookies, passwords, Search engines, and the Home Page while using the latest Microsoft Edge.
We love to hear from you, please comment and share.