GOOGLE
Google Assistant Updated To Read Articles In 42 Languages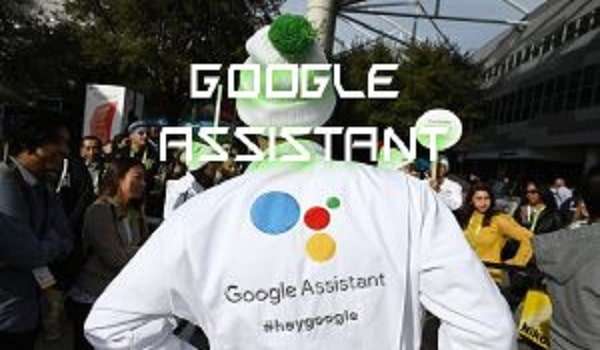 Google took Interpreter mode to Google Assistant a year ago. This year at CES 2020, Google is taking the oral contents of its Google Assistant above and beyond by introducing a feature that would make it simpler for the users to browse through websites and news stories.
Google is drawing another component to Google Assistant on Android gadgets that would enable users to make Google Assistant read the content that they are browsing. Users won't just have the option to make the company's virtual helper read news articles yet in addition blogs and short stories utilizing this feature.
Also Read: What Search Engine did People Use before Google?
All users need to do is say — "Hey Google, read it" or "Hey Google, read this page" while viewing an article and Google Assistant will automatically start reading the article.
What's interesting about this feature is that the content from any of the websites that a user is browsing can be translated into 42 languages supported by the Assistant. "The content can be translated into 42 languages, such as your local language Yorùbá, Igbo or Hausa," Google wrote in a blog post.
Apart from adding the feature to read articles in 42 languages, Google is also planning to add auto-scrolling and text highlighting capabilities to the Google Assistant. This would ensure that users know exactly what text is being read to them.
It's worth noting that as of now, Google has only previewed this feature. The company hasn't revealed a timeline as to when this feature will be available on Android devices.
Also read: How to Unhide or Hide Caller-ID on Infinix Android Phone
We love to hear from you, comment below and share.