Games
Step By Step on How to Gameshare on an Xbox One
game sharing on xbox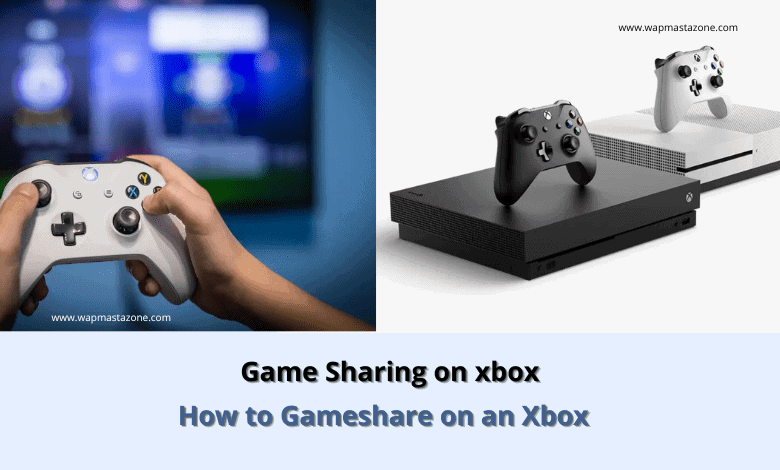 xbox one game share,  game sharing on xbox
One of the best features to have come to the gaming world over the last decade is the Gameshare feature employed for Xbox One, the easy process lets you give a trusted user access to your personal library of downloadable games.
Furthermore, you'll have access to the games on your trusted friend's Xbox account. The Xbox One, Xbox One S, and the Xbox One X make gamesharing simple, however, with a few limitations, you should know before trying it.
For you to gameshare on Xbox, you and your trusted friend will both be required to have owned Xbox One systems and accounts. But as soon as all this is placed together, gamesharing is very easy. Below are a few steps to follow for the feature to work accurately.
Share your info – game sharing on xbox
Ahead of gamesharing you and your gameshare partner must have access to each other's system and must be ready to share account details plus the email associated with the correct passwords.
To exchange libraries, you will be required to follow the same procedure twice, as soon as you connect your Xbox One to your friend's account and the second time for connecting their Xbox one to your account.
Also read: 12 Best Ways to Free Up Storage Space on Windows
How to game share on Xbox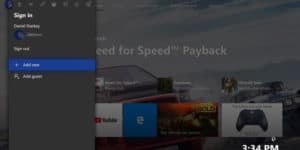 As soon as you're set, choose the logo at the top left on the home screen, and then scroll to the user account menu on the left side. Choose to add new, and add both accounts to your Xbox One.
You must make your gameshare partner's Xbox One your "home Xbox." Is in the Settings menu>Personalize> then locate Make my home Xbox. From this menu, you can register the system as your default device. 
Also read: Pegasus Spyware – The Most Intelligent Spyware Ever Built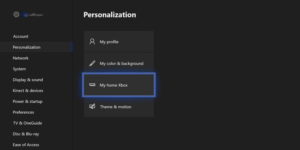 Finally, you are required to go into your game library by selecting My Games & Apps, then Ready to Install. At this point, a list of all the games that are accessible to your account should be seen. This will now consist of your own games and your gameshare partner's. Sharing also lets you share an Xbox Live Gold account.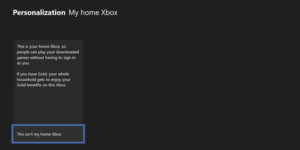 To exchange libraries, repeat the same steps on your partner's device, selecting their console as your "home Xbox."
Also read: Top Business Auto Loans in 2022
We love to hear from you, please comment and share.
xbox one game share,  game sharing on xbox