Games
Facebook announces Gaming cloud gaming service with free games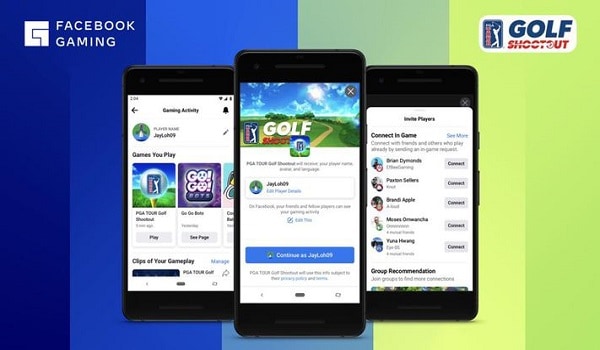 Facebook joins the list of gaming services such as Google Stadia, Microsoft's Xbox, and Amazon Luna by offering cloud gaming space as it launches Facebook Gaming however the approach of Facebook to others is slightly different. The existing players are generally looking for a way to deliver it on the PC and console-level gaming on every device but Facebook is only aiming to deliver it to only mobile games.
Facebook Gaming cloud streaming service has for a while been in beta testing. With more than 200,000 people using the service every week which is a remarkable figure. VP of Play at Facebook Jason Rubin, states that they will not brag regarding statistics associated with the gaming quality and frames for each second like lots of other players. He states they are not going to "overpromise and deliver below par" nor are they aiming to swap existing gaming hardware.
The service is basically one further to play games with a heart on the simplicity of gaming. Every game offered on the platform will operate similarly to Facebook Instant Games which are fundamentally tapped to play. Furthermore, players are not required to have any additional software or hardware to play any of the games made available. They are only required to go to Facebook and that's all.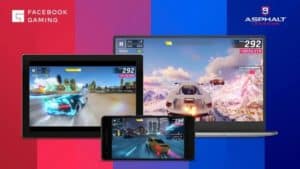 The newly added games are Asphalt 9: Legends, PGA TOUR Golf Shootout, Solitaire: Arthur's Tale, Mobile Legends: Adventure, and WWE SuperCard. Facebook Gaming cloud streaming beta is at this time only made accessible on only Android and web browsers. The iOS support is absent for the reason of Apple policies although with the Safari web browser you can stream these games.
Finally, the service is restricted to the chosen United States regions currently. These consist of California, Texas, and Northeast and the Mid-Atlantic States plus, Massachusetts, New York, New Jersey, Connecticut, Rhode Island, Delaware, Pennsylvania, Maryland, Washington, D.C., Virginia, and West Virginia. The team is planning to expand it to other regions and also the global markets.
We love to hear from you, please comment and share.