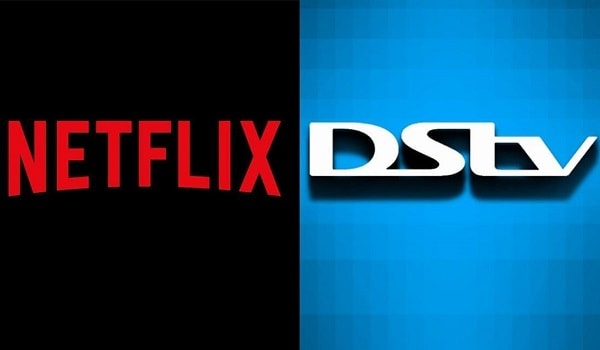 DStv just unveiled its latest Explora Ultra which adds a few new features like offering access to Netflix and Showmax video streaming service in South Africa.
This is a new development following an affiliation with Netflix to bring this feature to its DStv subscribers. Multichoice states that the DStv Explora Ultra decoder will start sale from next week and the company is aiming to bring more third-party streaming services over time.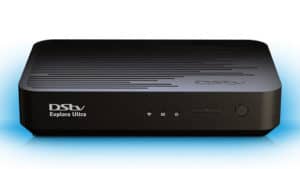 Subscribers will be able to subscribe and unsubscribe to Netflix via the new decoder with the monthly Netflix subscription fee to be added to their monthly payment.
Though, Multichoice has not disclosed how much the various Netflix packages through DStv will cost.
Existing Netflix subscribers will as well be log in to their accounts and watch Netflix in that way.
"Talking about the launch, MultiChoice Group CEO, Calvo Mawela said, "The DStv Explora Ultra has a range of amazing features developed to cater to how our customers watch content today. It delivers seamless enjoyment of broadcast, recording, streaming, downloaded, and Catch Up content in one easy-to-use environment. The Explora Ultra makes it easier than ever before to find, explore, and enjoy new content from across DStv channels and third-party streaming apps."
"This partnership leads with an expanded choice of content, ease, and convenience of subscription and payment with the DStv Explora Ultra as an enabler," he added.
Noaf Ereiqat, Netflix's director of business development said, "We're excited about this partnership with the MultiChoice Group, bringing Netflix to the Explora Ultra set-top-box will make it easier for our members to seamlessly stream their favorite Netflix shows. That's a win for avid entertainment fans in South Africa."
What you Need to know About the DStv Ultra Explora
The decoder offers inbuilt Wi-Fi ability and supports Dolby Atmos and 4K Ultra HD for a clearer, distinct picture quality and better cinema sound.

A fully redesigned edge, which makes things easier to discover and navigate DStv's vibrant content on TV and on-demand.

Introduction of a new smooth DStv remote to let you search for content even easier.

DStv customers will have the choice to subscribe to their Netflix in their monthly bill.

The DStv Explora Ultra is totally designed in South Africa from 100% recycled materials and contains no single-use plastics.
We love to hear from you, please comment and share.