APPLICATION
ByteDance to Invest in TikTok as talks go on with Reliance.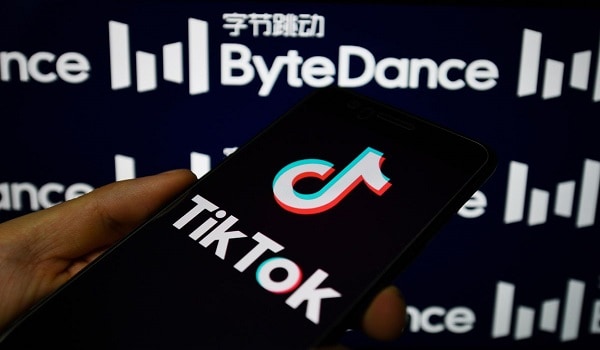 It is almost two months that the Indian government Banned TikTok, a famous short video sharing platform. The app has vanished from app stores ever since the ban and made it unusable for users who have it installed on their smartphones. ByteDance its Parent company is now finding ways to help the app make a return back to the country.
Also read: Top 6 Online Money Transfer Websites and Comparison
As reported by TechCrunch, ByteDance is in the center of early talks with Reliance Industries in the quest for investments in TikTok. It is hopeful that if Reliance agrees to push money into the app, it might stand a good chance to return to the Indian market. This is because the app was banned on security grounds but with Indian investment, it could have a better case to present to the government in regards to the ban.
Prior to the ban, TikTok had more than 200 million users in India that making it the second-largest market. It is not just about user retention, the company is also concerned that about 2,000 workers it employs from the country. All these employees now do not know what their future holds but if the ban is lifted, they will be able to work like before.
Talks between ByteDance and Reliance are reported to be going on for pretty some time now. TikTok India's business is predicted to be estimated in the region of $3 billion but both parties have not reached conformity. If Reliance decides to invest in the app, it would be able to reach the users that it has failed to so far via its collection of Jio apps.
Also Read:21 Best Sites to Download TV Series and Movies for Free in 2021
We love to hear from you, please comment below and share.