GOOGLE
Unlimited Storage for Google Photos to be stopped from Beginning of 2021
Google is set to discontinue support for free unlimited google photos storage space from the start of 2021!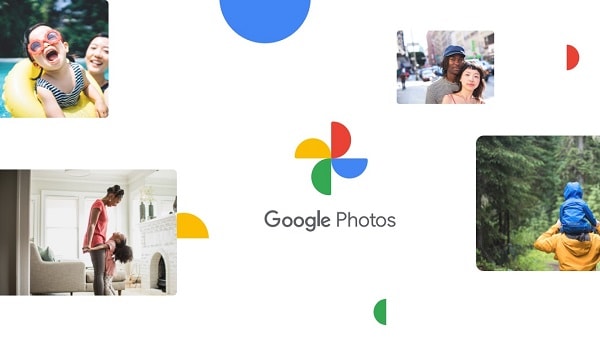 Ever since google photos was announced, it has offered us free, unlimited storage for photos up to 16 megapixels and videos up to 1080p resolution. Once your Gmail is connected to your smartphone, google photo performs an automatic file backup for us, and we can always go back to recover if we misplace our device.
But it is unfortunate that Google is changing its policy on unlimited photo storage from the start of 2021. By this time you will no longer be able to perform a free backup of your photos, videos on this service anymore.
From the beginning of June the 1st, 2021, any files uploaded to Google Photos will be added to the 15GB  google default storage that comes with every new Google account. Once you used up the 15GB space, you would either have to pay for an extension of space or delete some of the files in order to free up space on your storage.
Important Things You Should Know About the New Google Policy
This change only applies to images uploaded after June 1, 2021

The account of any inactive user on the service for over two years or exceed their storage limit for over two may be deleted together with their contents across multiple services.

5. You would be charged at $1.99 / month for 100GB, 200GB ($2.99 / month), 2TB ($9.99 / month), and up to 30TB ($149.99 / month) once you exceed your free 15GB.

Pixel phone users are exempted, as they will continue to receive free unlimited backup of their photos and videos for the stipulated period.

However, these conditions don't mean you would be mandated to pay immediately on June the 1st, 2021. If you are yet to use up your free 15GB that comes with your Gmail account, you can continue uploading until there is no more space.
This change applies to all Google photo users across all platforms, including desktop., android, and iOS.
We love to hear from you, comment below, and share.