GOOGLE
Tips on How to Recall or Unsend Email on Gmail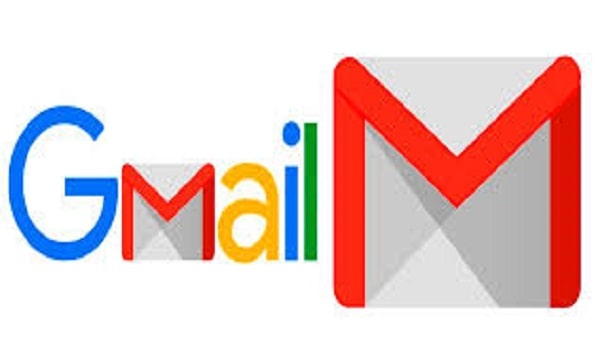 Tips on How to Recall or Unsend Email on Gmail. There are situations where you mistakenly send an email with the wrong information. You will need an unsend button to unsend an email on Gmail and there is no separate button for this feature. Although it is possible to recall the email after sending it, some of you might have known about this before now.  After sending an email, the Undo button emerges on the screen and it will only be available for 30 seconds maximum if you set the timer before in the settings.
As soon as you tap on the Undo button, the email sent will get canceled. But bear in mind that if you click on any part of Gmail, the Undo button will instantly vanish as the page will be refreshed. One can send or unsend messages equally from a browser or the Gmail app. Google also presents you with a confidential mode in Gmail. So, if you allow this mode, recipients won't have the choice to print, forward, copy, or download the email.
Also read: 9 Most Important SEO Guides to Help you Rank First Page on Google
Tip on How to unsend or recall an email on Gmail
Step 1: If you don't want to send an email, there's a little time once to cancel it. Immediately after you sent the message, you can recall it
Step 2:  Underneath at the left, you'll see "Message Sent" and the alternative to "Undo" or "View message".
Step 3: Tap Undo as seen in the image below.
How to choose an amount of time to recall a message
Step 1: Go to Gmail. On your computer
Step 2: At the top right, tap on Settings, and then see all settings.
Step 3: Close to "Undo Send," choose a Send cancellation time of 5, 10, 20, or 30 seconds.
Also Read: 9 Most Deadliest Computer Viruses that Stood the Test of Time
We love to hear from you, please comment and share.