GOOGLE
Googleplus is Shutting Down 60 days From Now
Download your Data Now!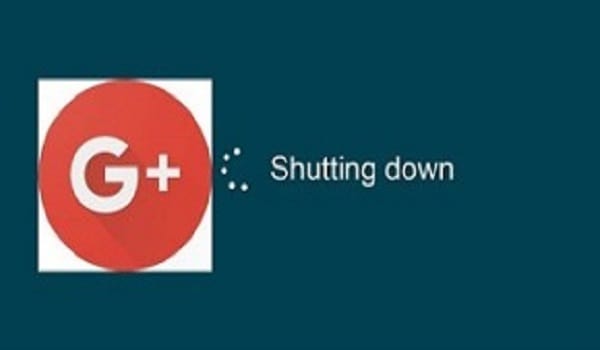 Founded in June 2011, after 7 years, Googleplus social networking will be retiring 60 days from now. Google+ is the company's fourth foray into social networking, following Google Buzz (launched 2010, retired in 2011), Google Friend Connect (launched 2008, retired by March 1, 2012).
You'll recall back in December, Google announced that it would shut down Google + sometime in April due to low usage and Google's wish to shift its resources towards something else.
Google has officially confirmed that it will end Google+ on April 2, 2019, and it will completely face out of social networking.
Also read: 9 Most Important SEO Guides to Help you Rank First Page on Google
Your Google+ account and any Googleplus pages you created will be shut down and the company will begin deleting content from consumer Google+ accounts.
Photos and videos from Google+ in your Album Archive and your Google+ pages will also be deleted.
Beginning from February 4, you won't be able to create new Google + profiles, pages, communities, or events. In the coming weeks, you will not be able to sign in to websites with Google + and may be replaced with a Google sign-in button.
Also read: What Search Engine did People Use before Google?
Google+ comments on sites will be removed from the Blogger platform by February 4th and other sites by March 7th. All your Google+ comments on all sites will be deleted starting April 2, 2019.
How Can I Download my Data on Google+?
Read here: How to Download Your Data on Google+ Before its Shutdown
if you find this post informative, comment and share.