GENERAL
Amazon Prime Day sale 2020 is from October 13 to 14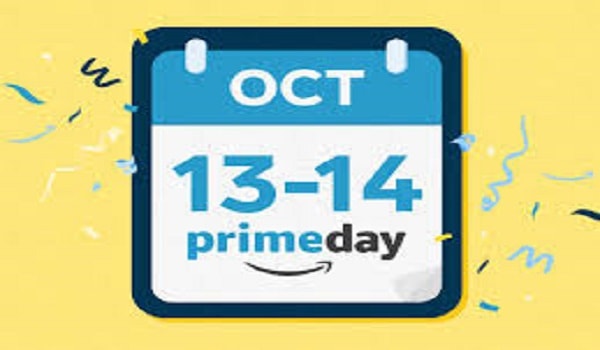 Amazon has publicly declared that it is holding its yearly Prime Day sale in the US from October 13 to October 14. That means customers can shop for their favorite products at cheaper prices during the sales as their will be heavy discounts and deals.
Amazon delayed its annual Prime Day sale back in July 2020 due to the COVID-19 outbreak but the same shopping spree was announced for India and held in August for two days.
The Prime Day sale 2020 brings deals and discounts on a variety of products and it is one of the year's most anticipated events for online shoppers. Amazon has announced customers will be able to get discounts across toys, electronics, fashion, beauty, kitchen, home, Amazon Devices, and during these two days sales. This could be the perfect time to pick up your favorite products at discounts ahead of Christmas and New Year.
Amazon Prime Day sale in the US will start at midnight at 12 am PT and end on October 14 at 12 am PT. Amazon has announced that Prime Day sale 2020 will also be coming to the UK, UAE, Spain, Singapore, Netherlands, Mexico, Luxembourg, Japan, Italy, Germany, France, China, Canada, Belgium, Austria, Australia. Turkey and Brazil are will also partake for the first time.
Customers should follow amazon.com/primeday page to shop for the holidays on October 13-14. You can join Prime to start a 30-day free trial, if you are not a Prime member before now at amazon.com/primeday and benefit from heavy deals and discounts on Prime Day sale.
We love to hear from you, please comment and share.