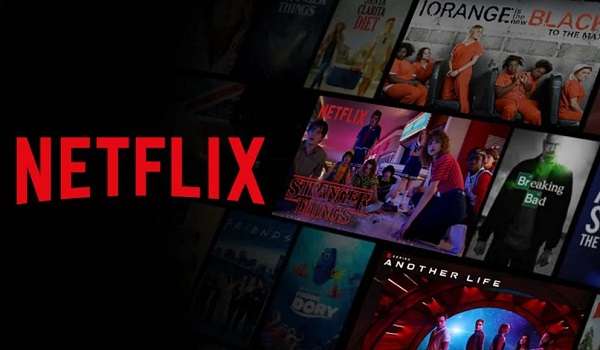 Search For Movies On Netflix
What makes Netflix a giant streaming platform is the fact that it has diverse collections of movies, documentaries,  TV shows, etc. It has over 1,500+ TV series, 4,000+ movies, and over 138 million worldwide subscribers.
The internet space is ever-changing. While some find it very easy to navigate, some do not. This article will show you how to search for movies on Netflix or new movies on netflix if you find it difficult.
Also read: DStv Flex Coming Soon: What you Should Know
To Search For Movies On Netflix, simply follow the steps below;

How to Find Movies on Netflix
Open your Netflix app or open your web browser to access from the web by visiting www.netflix.com

then click on the search icon on the top bar of your TV app or web browser

type in the name of the movie or documentary you which to search for and click search.
Also read: Apple iPhone 13 Series Full Specifications and Prices in Nigeria

Several Ways to Search For Movies, Documentaries on Netflix
You can search for movies, TV series, documentaries on Netflix by title, by genre, by language, actor, video quality, and director. 
By Title: If you search for movies or TV series by title, Netflix will display the movie if it's available. If it's not available, Netflix will show you related movies.

By Genre: If can also search on Netflix by Genres such as sci-fi, fantasy, drama, or comedy by using the search bar.
By Language: You can also search on Netflix by the language of your choice such as English, German, Spanish, French, etc. Take, for example, you can use the search term "Spanish Movies".
By Actor: You can also search on Netflix by using the names of the actors. Your search results will reveal the series and films they have appeared in.

By Video Quality: You can also search on Netflix by Video quality. E.g you can use "UHD" to search for a series and movies in 4K UHD quality.
By Director: You can also search by the name of the movie director.
Also read: Important Reasons Why you Need Pinterest to Promote your Business

How to Browse Netflix By Category
Simply follow the steps below to browse Netflix by categories;
Select "TV Shows" or "Movies" at the top of the screen

A dropdown menu will pop up where you can select a genre directly without further stress
Also read: Pegasus Spyware – The Most Intelligent Spyware Ever Built
Check also – Free SEOTools