HAZARD
The Dangers in Improper Use of Public Toilets **viewer descretion**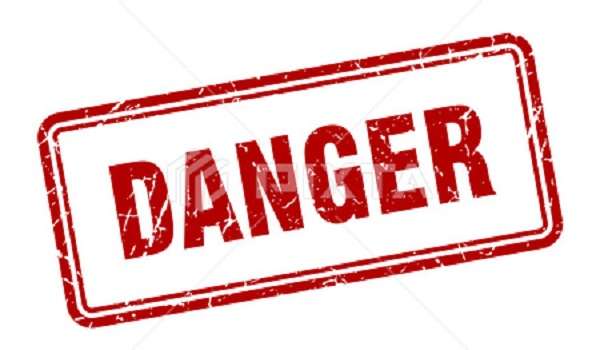 The Dangers in Improper Use of Public Toilets. Please, Please forward this information to all your friends as a warning.
Also Read: 9 Most Deadliest Computer Viruses that Stood the Test of Time
MANY PERSONS WHEN USING PUBLIC TOILETS, FEEL THE NECESSITY TO CLIMB ON THE TOILET,  TRYING TO AVOID CONTACT WITH CONTAMINATED SEATS. THIS PRACTICE EXPOSES THE PERSON TO UNFORSEEN SAFETY HAZARDS..
IT IS UNSAFE AND DANGEROUS TO CLIMB ONTO THE TOILET BASE. THE TOILET IS NOTDESIGNED TO SUPPORT A CONCENTRATED LOAD OVER A SMALL AREA.
WIPING THE SEAT AND PLACING TOILET TISSUE  ON THE SEAT IS FAR MORE EFFECTIVE AND SAFER.
THE FOLLOWING PHOTOS SHOW WHAT HAPPENED TO A GIRL SITTING WITH HER FEET ON THE TOILET RIM WHEN IT BROKE.